Sterling County Courthouse
Sterling City, Texas
---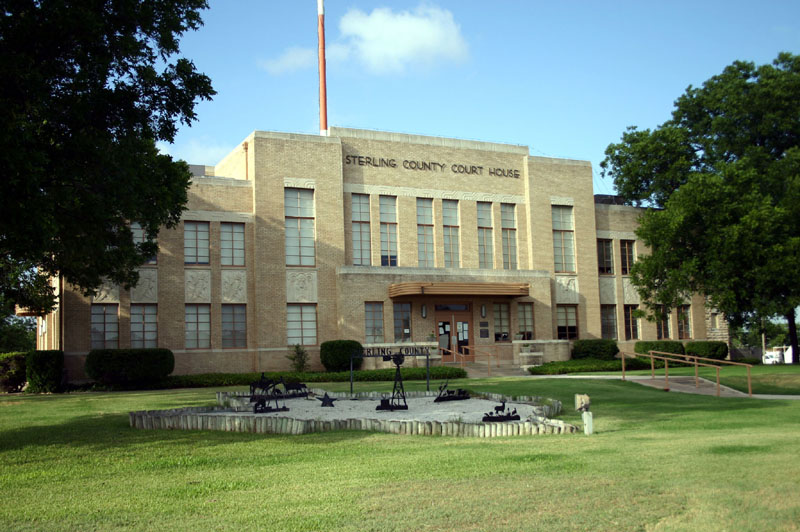 Completed -
1938
Architect - David S. Castle

Photos: Robert Deering 6/12/2004
---
COUNTY ORGANIZED:

1891

COUNTY NAMED FOR:

W. S. Sterling

, a buffalo hunter, rancher, and Indian fighter who may have been the first permanent settler in the area.

COUNTY SEATS:

One -

Sterling City

COUNTY SEAT NAMED FOR:

Same as the county.

COURTHOUSES: Three - 1891, 1905, and 1938

STANDING:

1938 Texas Renissance brick building with some Art Deco elements.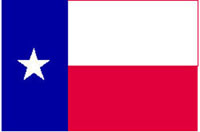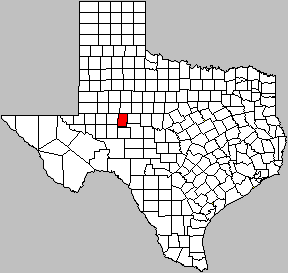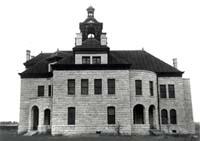 1905 Couthouse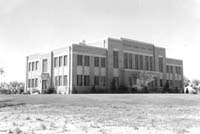 1938 Courthouse
Photo: Texas DoT 1939