San Jacinto County Courthouse
Coldspring, Texas
---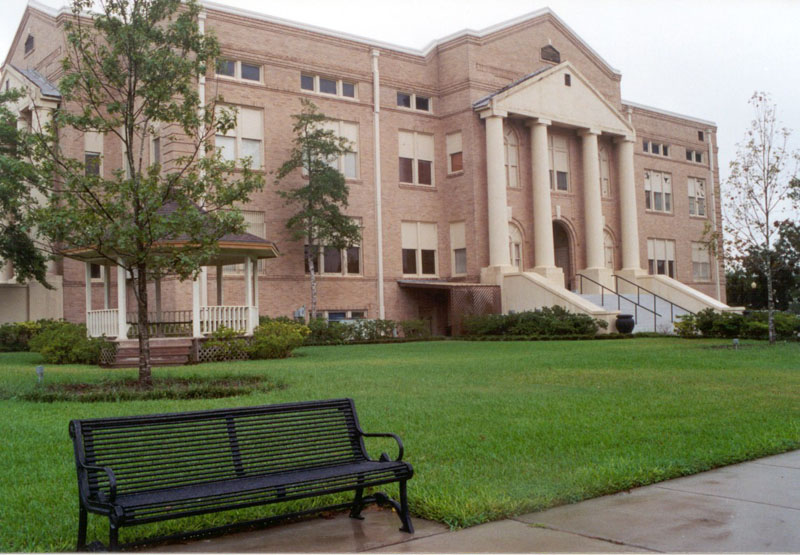 Completed -
1917
Architect - Roy E. Lane and Wilkes A. Dowdy

Photos: Robert Deering 8/31/2001
---
COUNTY ORGANIZED:

1870

COUNTY NAMED FOR:

The

battle of San Jacinto

, which ended the Texas Revolution.

COUNTY SEATS:

One -

Coldspring

COUNTY SEAT NAMED FOR:

According to local tradition, the settlement was named by Joseph Graves for the cold springwater found there.

COURTHOUSES:

Two - 1877 and 1917.

STANDING:

One - 1917 Classical Revival style courthouse built of brick.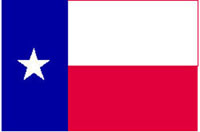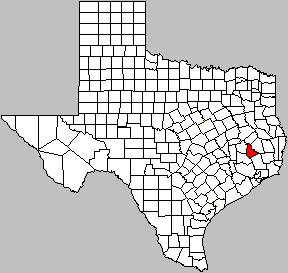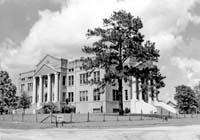 1917 Courthouse
Photo; Texas DoT 1939