Medina County Courthouse
Hondo, Texas
---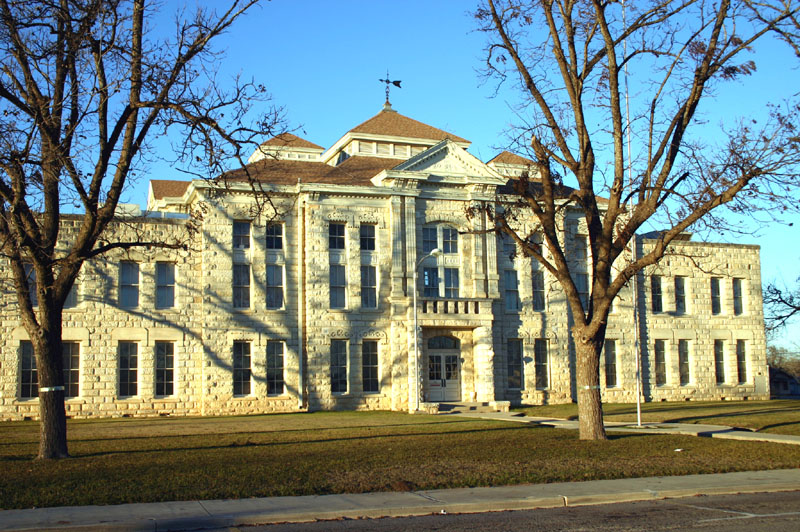 Completed -
1892
Architect - Martin, Byrne, & Johnston

Photos: Robert Deering 1/25/2004
---
COUNTY ORGANIZED: 1848
COUNTY NAMED FOR: The Medina River that runs through the county.
COUNTY SEATS: Two - Castroville and Hondo
COUNTY SEAT NAMED FOR:
COURTHOUSES: Two - 1854 in Castroville and 1892 in Hondo.
STANDING: Two -
1854 courthouse in Castoville is now the City Hall.
1892 courthouse was orginally an Italiante-style building. During the late 1930s and early 1940s two annexes were added to the courthouse, indoor plumbing was installed, and the distinctive tower was removed. Extensive interior remodeling was completed in 1988.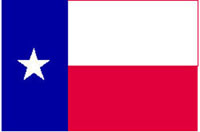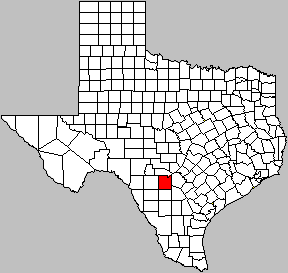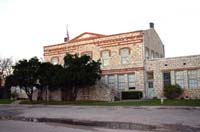 1854 Courthouse in Castroville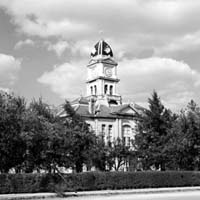 1892 Courthouse in Hondo
Before Modifications
Photo: Texas DoT 1939