Mayes County Courthouse
Pryor Creek, Oklahoma
---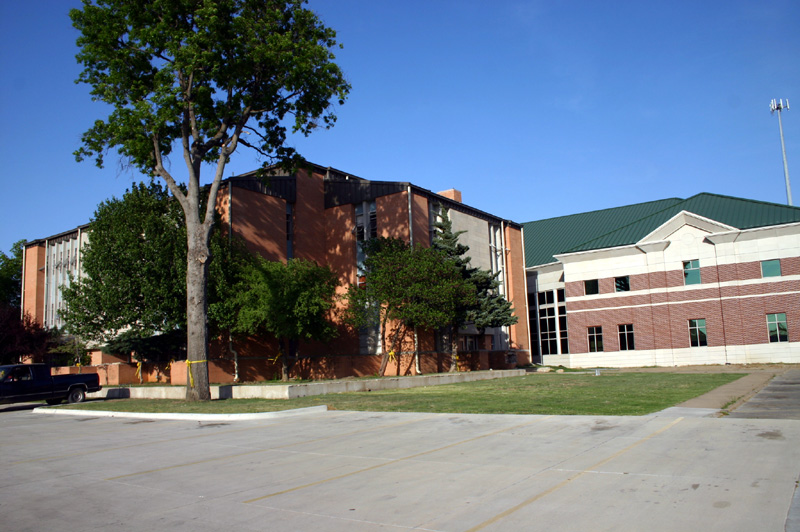 Completed -
2006
Architect - BKL, Inc.

Photos: Robert Deering 4/22/2006
---
COUNTY ORGANIZED: 1907.
COUNTY NAMED FOR:
Samuel H. Mayes, a Cherokee chief.


COUNTY SEATS:
One - Originally named Pryor Creek for the nearby stream, the name was shorted to Pryor in 1909.


COUNTY SEAT NAMED FOR:



COURTHOUSES:

1899, 1922, and 2006. The 1922 building was remodeled in 1959 altering its appearance.



STANDING:
One - 2006 modern courthouse
. At the time these pictures were taken, the 1922 building appeared to be vacant and was scheduled to be demolished.


ADDRESS:

70 N Adair, Pryor Creek, Oklahoma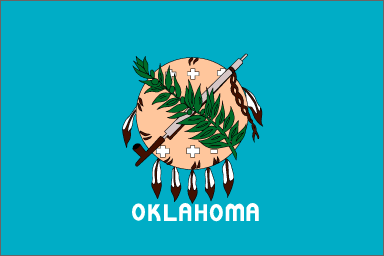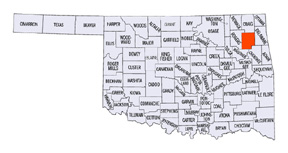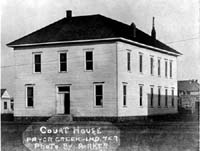 1899 Courthouse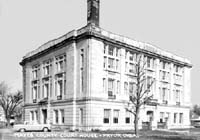 1922 Courthouse
Before Modifications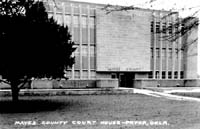 1922 Courthouse
After 1959 Remodeling Project